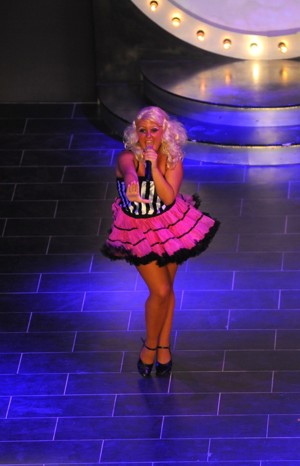 Idag är det måndag och dags för min favoritshow - "Welcome to the Circus". Bästa dagen på veckan! Älskar att det är så mycket rockmusik och snygga kläder!

De senaste dagarna har jag hunnit shoppa, tagit en tripp till Gümbet och solat järnet. Ligger i med brännan nu den sista månaden!!

För övrigt är det 39 dagar innan jag åker hem på semester! Börja längta efter nära och kära nu! :).