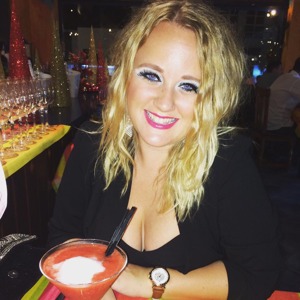 Wow, that was 1 year gone. For me it went fast but at the same time not. I think I'm not the only one saying that 2015 was a difficult year with lots of sad news, hard things to get through and lots of emotions to handle. Everything that is going on around the world at the moment is horrifying.
So It is a good opportunity now, when it is a new year starting, to have hope, because that is what the new years is about. Hope for a good year, and for realizing what's actually important in life. Take care of the loved ones and make the best of each day that's ahead.
That is at least my new year resolution. It's absolutely important to think about being healthy, having diets and being the best person you can be. BUT, this year, I'm looking at everything very differently.
I'm hopeful for a better year than the last one, and I'm absolutely greatful for the people around me that support me and give me love every day. Thank you!

But everything hasn't of course been bad in 2015. I've also had a lot of good times. The holiday to Sweden is definitely on top of the list. Thank you 2015 - and welcome 2016.

My New Years Eve was fantastic! A good way to start 2016. Me and my love Steve had a great dinner at Lanis restaurant in Playa Blanca. They are always treating us very well and giving the best service there. They had a special new years menu and both of us absolutely loved the food.
We went to work after that. Not the same one though so we had to celebrate at midnight seperately.
I was working in a lovely hotel called Natura Palace. Just by the sea and it has a great big stage! Me and 2 others were singing together, constantly for 4 hours. Wow, my throat hurt and my dress was broken after that gig, but hey - I had so much fun and it was the best gig of the year!!
Met up with my love and some friends after and celebrated a little bit before we went home and fell into bed after such a big night. Thank you to everyone who made the night so special!

2016 - I'm ready!!!